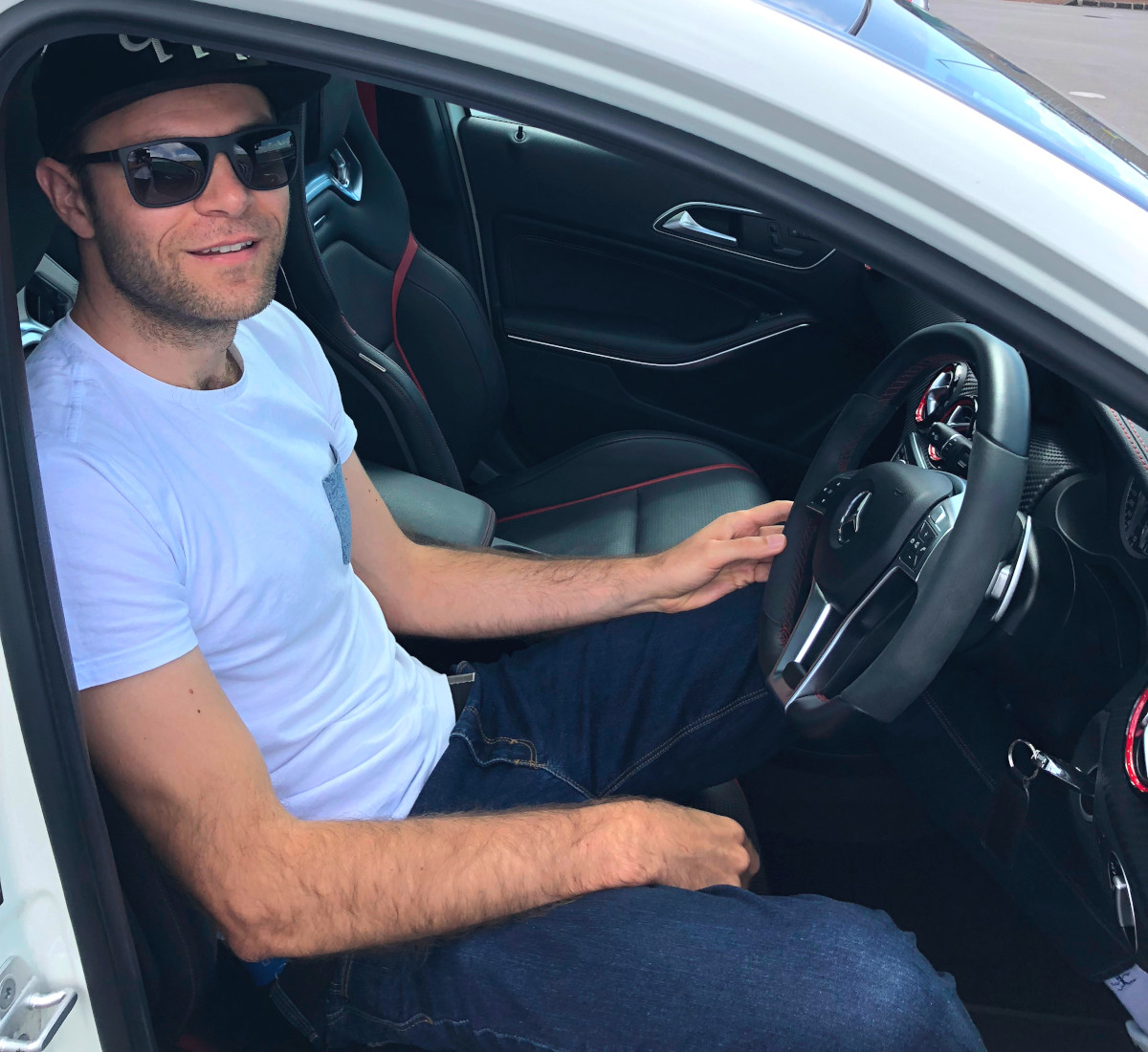 Enthusiastic about performance cars, David was intrigued by the diversity and controversy as well as the social implications and issues surrounding the automotive scene in New Zealand. He also noticed the lack of literature covering this genre and subculture which is so prominent amongst youth. Prompted by his personal experiences and those of his friends, he wrote Shiftlight and published it in 2006.
Drift Race was published in 2012. It is a sequel to Shiftlight and focuses on drift racing, a motor sport that has exploded in popularity. Since then he has published Hypercar, which is the third book in his car themed trilogy, as well as Just Us.
David's books are available as eBooks on Amazon Kindle, Apple Books and Google Play. They can also be obtained in paperback.